Lots of Fun Baby Shower Ideas to Make Your Party Planning Easy, Successful and Memorable!

[dtbaker_line type="bird"]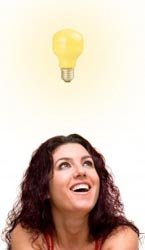 Decorate a box and label it "To Baby" or thier name if its picked out. Have all the guests bring a current time memento, newspaper clipping/article, a video of recorded funny commercials, shows, or news broadcasts, a magazine, popular new book, CD or other item. Put all these items in the box and present it to baby when he or she reaches 18.
Leave a comment