Lots of Fun Baby Shower Ideas to Make Your Party Planning Easy, Successful and Memorable!

[dtbaker_line type="bird"]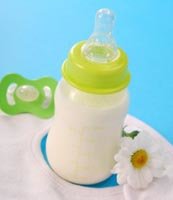 For guests who live far, send their invitations by mail. BUT for those who you can personally invite, here is a great idea!
Purchase , , , etc. and roll the invitations up inserting them into the bottle along with all the other decorating goodies. It's a cute way to be invited! and then ask the guests to bring the bottle back to the mommy-to-be the day of the shower!
Leave a comment